Brittainy Newman is a freelance visual journalist based in New York City. A 2018 graduate of the Rochester Institute of Technology's Photojournalism program, she joined The New York Times as a year-long photography newsroom fellow in 2019 and now works for them as a frequent contributor.

Her work takes the familiar and turns it on its head, by viewing the world from a strange, but illuminating new angle. Common themes in her work are the exploration of loss and sacrifice, as they play out in the sphere of family, politics and labor.

In 2020, Brittainy's photo of President Joseph R. Biden Jr. praying during his presidential campaign and a self portrait of herself eating dinner during Coronavirus lockdown were selected for The New York Times Year in Pictures. In 2019, Brittainy's photo of couple kissing at Pride March, NYC was selected for The New York Times Year in Pictures.

In 2018, she placed gold in the Individual Multimedia category at the 73rd College Photographer of the Year competition, and achieved an Award of Excellence in the Portrait category. In 2017, Brittainy was selected by Photo Boite as one of their 30 Under 30 women photographers and attended the Eddie Adams Workshop.

Her work has been recognized by The New York Times, VOGUE India, Outside Magazine, PDN Edu and Smithsonian Magazine.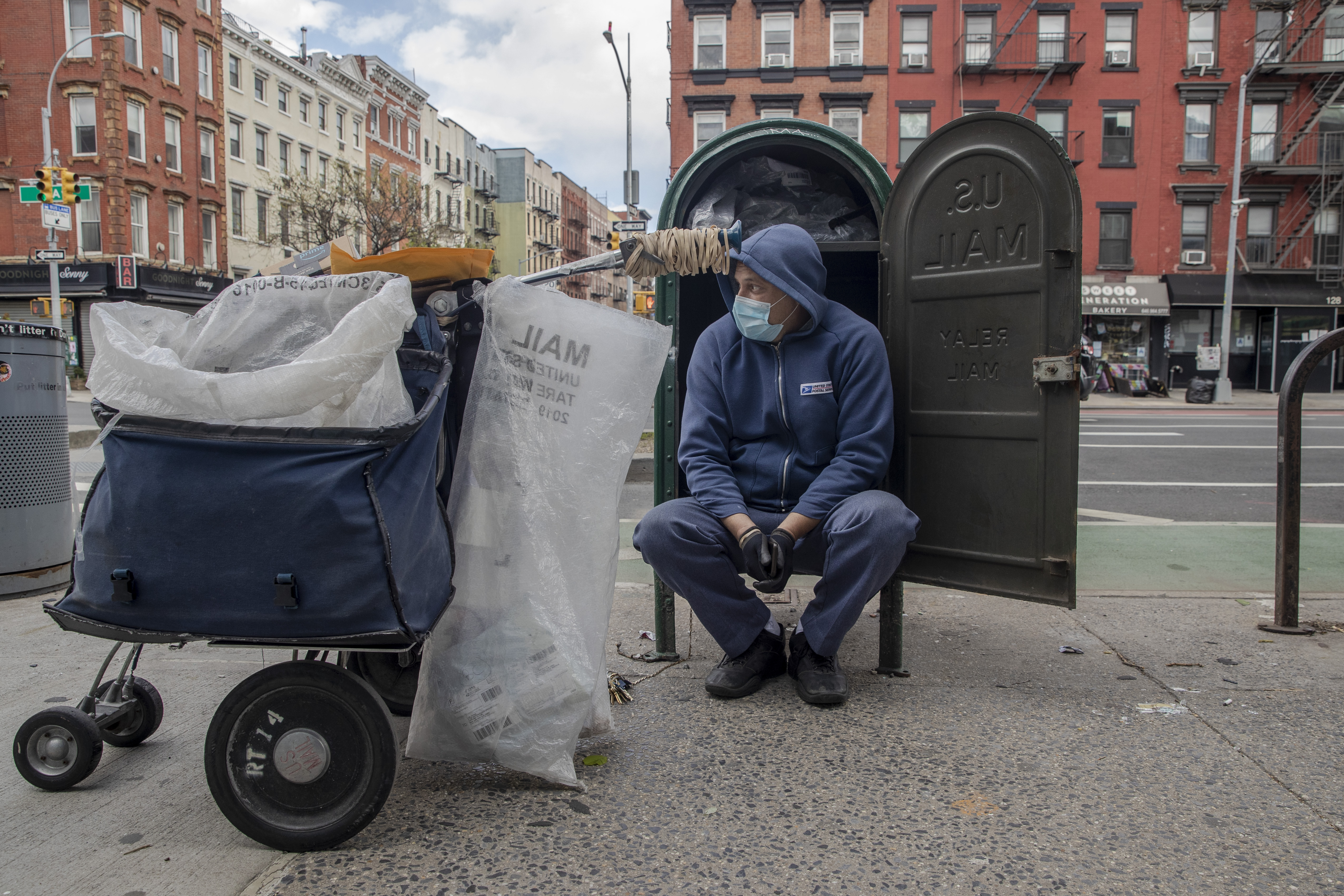 "Untitled"
Archival Pigment Print
18" x 24"
$500



"Untitled"
Archival Pigment Print
18" x 24"
$500



"Untitled"
Archival Pigment Print
18" x 24"
$500



"Bodega"
Archival Pigment Print
24" x 36"
$800